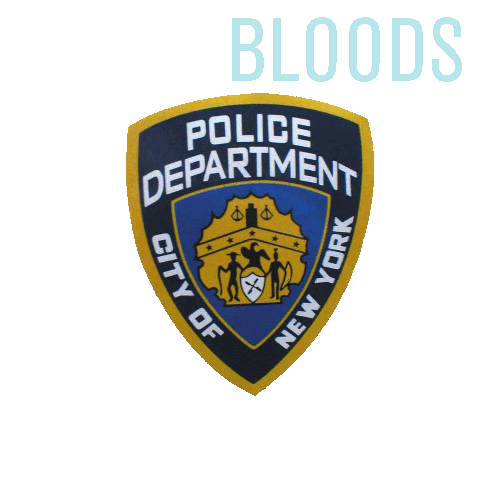 Blue Bloods is an American police procedural television series following the life of a family of cops who live in New York and is dedicated to New York City law enforcement. Frank Reagan is the New York Police Commissioner and heads both the police force and the Reagan brood. A source of pride and concern for Frank is his eldest son Danny Reagan, a seasoned detective, family man and Iraq War vet who on occasion uses dubious tactics to solve cases with his loyal and tough partner, Detective Jackie Curatola. The Reagan women in the family include Erin Reagan, a N.Y. Assistant D.A., who also serves as the legal compass for her siblings and father, and single parent to her teenage daughter Nicky Reagan-Boyle; and Linda Reagan, Danny's supportive wife. Jamie Reagan is the youngest Reagan, a recent grad of Harvard Law and the family's "golden boy" who decided to give up a lucrative future in law and follow in the family footsteps as a cop. If you watch Blue Bloods I promise you will become a fan. 
Official CBS Blue Bloods Website:  http://www.cbs.com/shows/blue_bloods/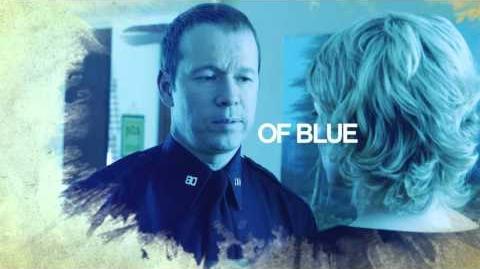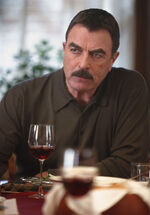 Frank Reagan is patriarch of the Reagan family and also patriarch of New York City, having been installed as New York City Police Commissioner by Frank Russo to satisfy a police department fed up with city government cronyism. Read More.
What do you want to see in Season 5?
Create blog post
Frank Reagan.  No one does the "I'm carrying the world on my shoulders" look like Tom Selleck.  Yes, officer tactics are pure Hollywood, but I rarely ran into any brass that had the sense and character of Frank Reagan.  The cities I worked in have s…

Read more >

So yesterday, I decided (less then a hour after bitching about all the reasons Wiki sites, mostly updating said sites, makes me want to hurt something) to see if there was a Wikia for Blue Bloods, because there's next to nothing on IMDB, Wikipedia or…

Read more >
See more >
Loading RSS data...